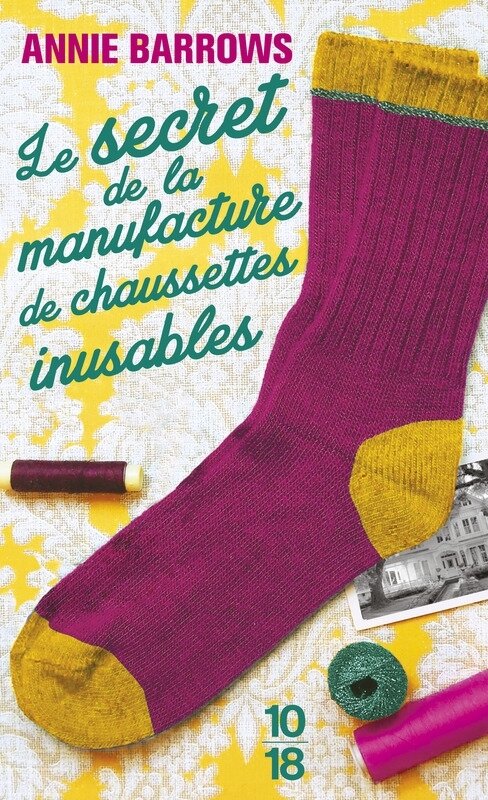 Éditions : 10/18 - Traduction : de l'anglais (Etats-Unis) par Claire Allain et Dominique Haas -
Titre original : The truth according to us - Nombre de pages: 670
4ème de couverture :
Eté 1938. Layla Beck, jeune citadine fortunée, refuse le riche parti que son père lui a choisi et se voit contrainte, pour la première fois de sa vie, de travailler. Recrutée au sein d'une agence gouvernementale, elle se rend à Macedonia pour y écrire un livre de commande sur cette petite ville. L'été s'annonce mortellement ennuyeux. Mais elle tombe vite sous le charme des excentriques désargentés chez lesquels elle réside, les Romeyn. Autrefois propriétaire de la manufacture, cette famille a une histoire intimement liée à celle de la ville. De soupçons en révélations, Layla va changer à jamais l'existence des membres de cette communauté, et mettre au jour vérités enfouies et blessures mal cicatrisées.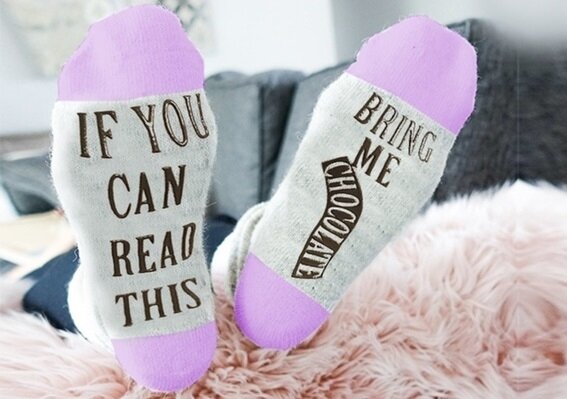 Mon avis :
"[...] Et je mis encore plus de temps à comprendre que tout avait commencé ce jour-là. Que c'est ce matin-là, pendant le défilé, que la terre se mit à trembler et à s'ouvrir pour libérer tout ce qui allait en jaillir au cours de l'été. [...] Depuis, bien sûr, je me suis souvent demandé si ma vie et celles de mon père et de ma tante Jottie auraient été différentes si j'étais restée à la maison. C'est ce qu'on appelle une énigme de l'histoire, et ce genre peut vraiment vous rendre dingue si vous n'y prenez pas garde." (10/18 - p.13)
Etats-Unis, Virginie Occidentale, fin des années 30. Layla Beck débarque dans la petite ville de Macedonia pour y écrire l'histoire de cette bourgade cent cinquantenaire, fortement marquée par la guerre de Sécession et qui ne présente, en apparence, que fort peu de distractions ! Elle loge dans la maison des Romeyn, famille pour le moins originale et au franc parler. Très vite, elle s'attache aux membres de la maisonnée : Jottie à l'humour dévastateur, Felix, au charme ravageur, Mae et Minerva, les deux jumelles inséparables, Emmett, le frère ténébreux et les deux filles de Félix : Bird et enfin Willa qui, à 12 ans, découvre que le monde des adultes n'est pas toujours ce qu'il semble...
J'avais envie d'une histoire légère, doudou, qui ne me donne pas trop à réfléchir et me fasse passer un bon moment d'évasion. Et, de fait, le choix de ce roman a été une parfaite réussite pour atteindre cet objectif! On plonge dans cette lecture avec facilité. C'est typiquement le genre de roman "feel good" qui nous révèle le quotidien des membres d'une famille un peu timbrée : leurs joies, leurs contrariétés, leur passé, leurs rêves, et, comme dans toutes les familles, les squelettes plus ou moins importants cachés dans leurs placards... Ainsi, Le secret de la manufacture de chaussettes inusables a été une lecture agréable, un roman doux-amer dont on tourne les pages avec plaisir, avide d'en connaître à chaque fois un peu plus, même si on sait que la fin de nous réservera aucune surprise !
La construction du roman est intéressante : elle alterne récit à la première personne lorsque nous avons le point de vue de Willa, récit à la troisième personne pour les autres protagonistes, échanges épistolaires de Layla Beck et extraits du livre en cours de rédaction. Cela donne du rythme à l'histoire et nous fait (presque) oublier les quelques longueurs qui jalonnent le roman...
A noter que le titre français de ce roman est très trompeur. Je pensais découvrir un secret de fabrication de chaussettes qui les rendraient "inusables" et, en réalité, il est très peu (voire pas du tout) question de chaussettes dans ce livre !
Morceau choisi :
"Nous avons tourné au coin d'une rue et Bird a annoncé : « Ça, c'est notre cornouiller. » J'aurais marmonné alléluia à la vue de la maison – en briques blanches et gracieuse – si mon attention n'avait été distraite par un petit attroupement dans l'allée du jardin. Comment te décrire les Romeyn ? En fait, au début, je ne savais pas qui étaient les Romeyn et lesquels étaient de simples passants. La foule entourait une fillette – Willa, me semble-t-il – dont le sang coulait abondamment sur ses chaussettes et qui sautillait tandis qu'une femme hurlait que la pauvre enfant portait les stigmates. Elle s'est tue dès qu'elle a remarqué ma présence, mais tu ne penses pas que j'aie pu atterrir dans une famille de revivalistes ? Que vais-je faire s'ils organisent des réunions de prière après dîner ? Ou, pire, avant le dîner. Et... je sais bien que c'est impossible, mais quand même... et si cette enfant portait vraiment les stigmates ? Quelle est l'étiquette à adopter quand on cohabite avec une personne qui porte les marques des plaies du Christ ? Je serai sûrement une gêne si des pèlerins arrivent de partout.
Je me suis avancée dans l'allée et ils m'ont tous dévisagée. Pour sonder mon âme de pécheresse, sans doute. J'avais l'horrible impression de rétrécir. Je n'arrivais pas à prononcer un mot, et je suppose que nous serions restés pétrifiés sur place jusqu'à la fin des temps si M. Romeyn n'était apparu et ne m'avait accueillie comme un gentleman. Il m'a offert une poignée de main, s'est présenté et m'a présenté le reste de l'assistance hébétée." (10/18 - p.53-54)
A découvrir ! ;-)
Plaisir de lecture :